The IHPME Graduate Students' Union (IHPME GSU) officially represents all graduate students of the Institute of Health Policy, Management and Evaluation (IHPME) and undertakes actions in the students' common interest.
---
We are excited to announce that our summary report for the bi-annual IHPME GSU Student Feedback Survey distributed in Spring/Summer 2020 is now available!
---
We focus on: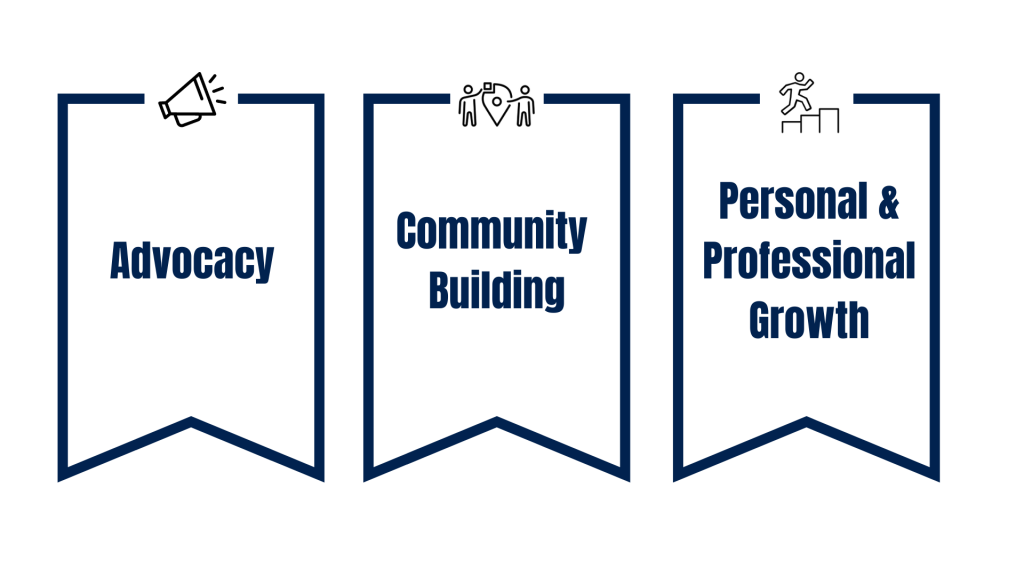 Our purpose is to:
REPRESENT all IHPME graduate students on departmental and university committees.
ORGANIZE student events such as lectures, networking events, career development, lunch and learns, and social events.
ENHANCE student life by being a mechanism for feedback and a liaison to the IHPME faculty.
---